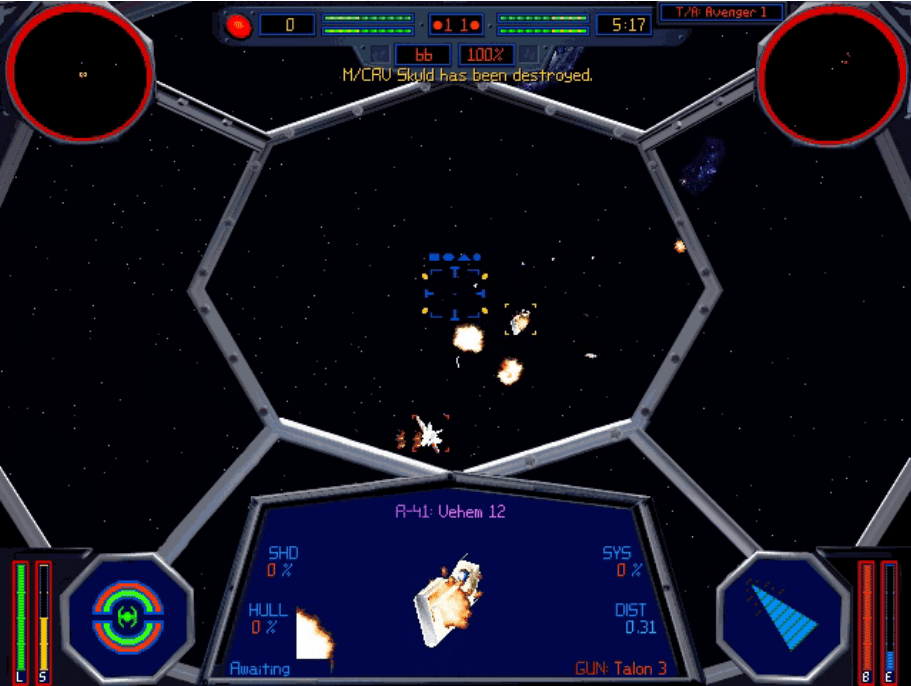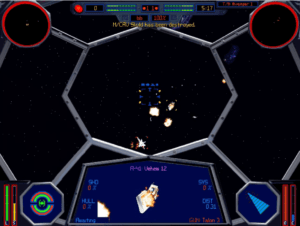 Hey folks, welcome to this week's Space Game Junkie Podcast. This week, Jim and I bring on regular X-Wing vs. TIE Fighter wingman Hunter Mullins to talk about how wrong we were about this amazing game, plus a bunch of other topics. Unfortunately, partway through the recording, my Internet connection went all kerflibble, so we have an odd break in there. Thankfully things got sorted out, and we were able to continue the conversation. With the magic of editing, Jim saved the podcast, but sadly we lost video, so this will be an audio only podcast.
Podcast: Play in new window | Download (Duration: 1:21:42 — 22.2MB)
Subscribe: Apple Podcasts | Google Podcasts | Spotify | Amazon Music | Android | Stitcher | RSS | More
Thanks for listening folks, and stay tuned for next week's show when we discuss TIE Fighter itself. YAY!