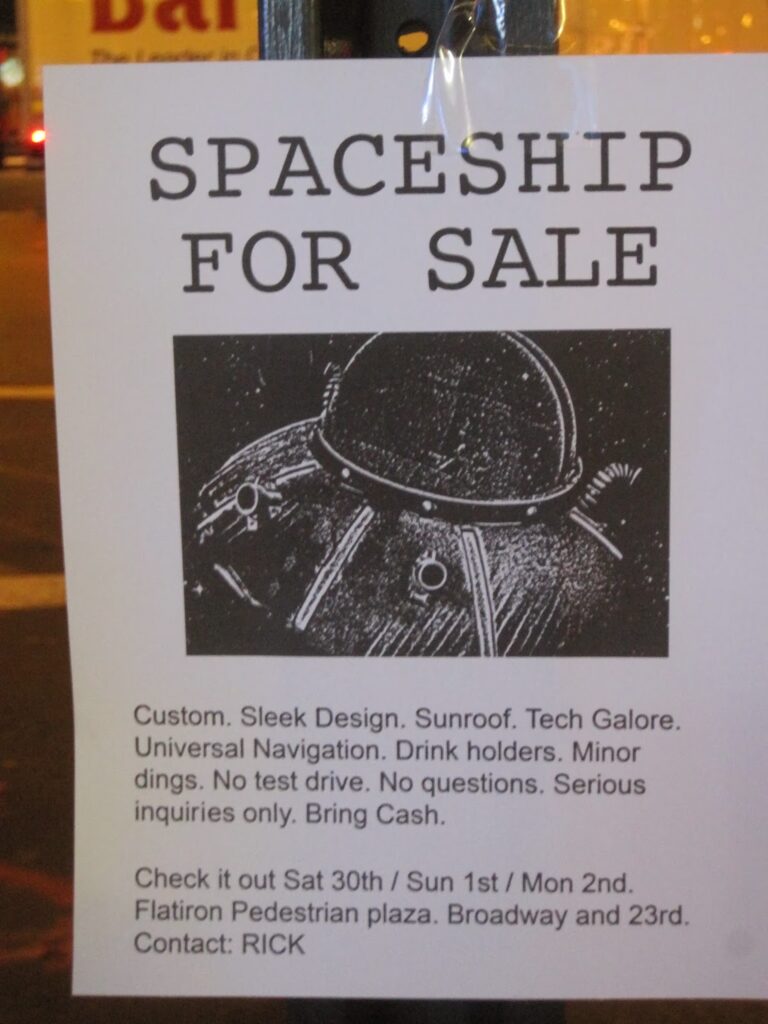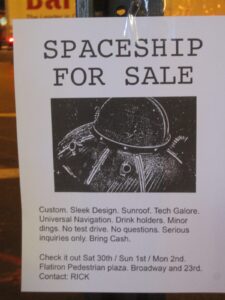 Quite Note: This podcast was recorded on 12/23/14, but in the chaos surrounding the Christmas holiday I…forgot to upload it entirely. SO SORRY ABOUT THAT, and now that all the sales are done it seems silly to upload it so late, but we have to be consistent, so here it is for your enjoyment. Thanks for listening!
Welcome to this holiday edition of the Space Game Junkie Podcast. In this episode, Jim and I talk deals, as the Steam sale is going strong and we have wallets that are ON FIRE with money wanting to be spent. Jim also plays some Star Trek Online while we talk. It's a fun episode, we hope. ;)
Podcast: Play in new window | Download (Duration: 1:14:44 — 68.4MB)
Subscribe: Apple Podcasts | Google Podcasts | Spotify | Amazon Music | Android | Stitcher | RSS | More
We hope you're having a lovely holiday season, and we'll see you in a couple of weeks when we return with new shows for the new year. Happy holidays!