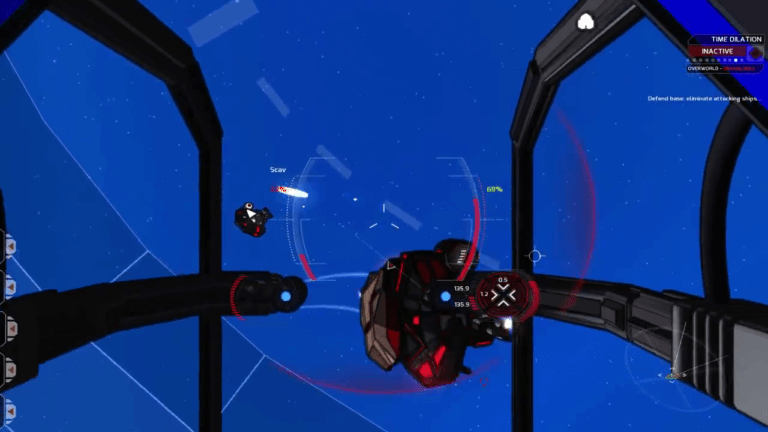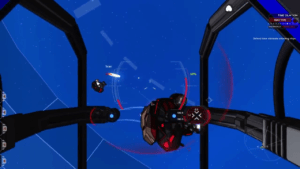 Hey folks, welcome to this episode of the Space Game Junkie Podcast! This week, Jim and I sit down with friend-of-the-show (this is his third time on, our first threepeat!) Paul Zakrzewski about his currently Kickstarting sequel to Void Destroyer, Void Destroyer 2! We also talk about the original game, how to run a Kickstarter campaign, the intricacies of marketing and much more. It's a very fun discussion, and the game is a lot of fun too, even in this early stage!
Podcast: Play in new window | Download (Duration: 2:07:18 — 43.1MB)
Subscribe: Apple Podcasts | Google Podcasts | Spotify | Amazon Music | Android | Stitcher | RSS | More
The Kickstarter has a week left, and could use your help, so please check it out! You can also download an early version of the game here and try it out for yourself! Next week we'll bring back the devs behind the amazing Rebel Galaxy! Yay! Thanks for listening/watching folks!