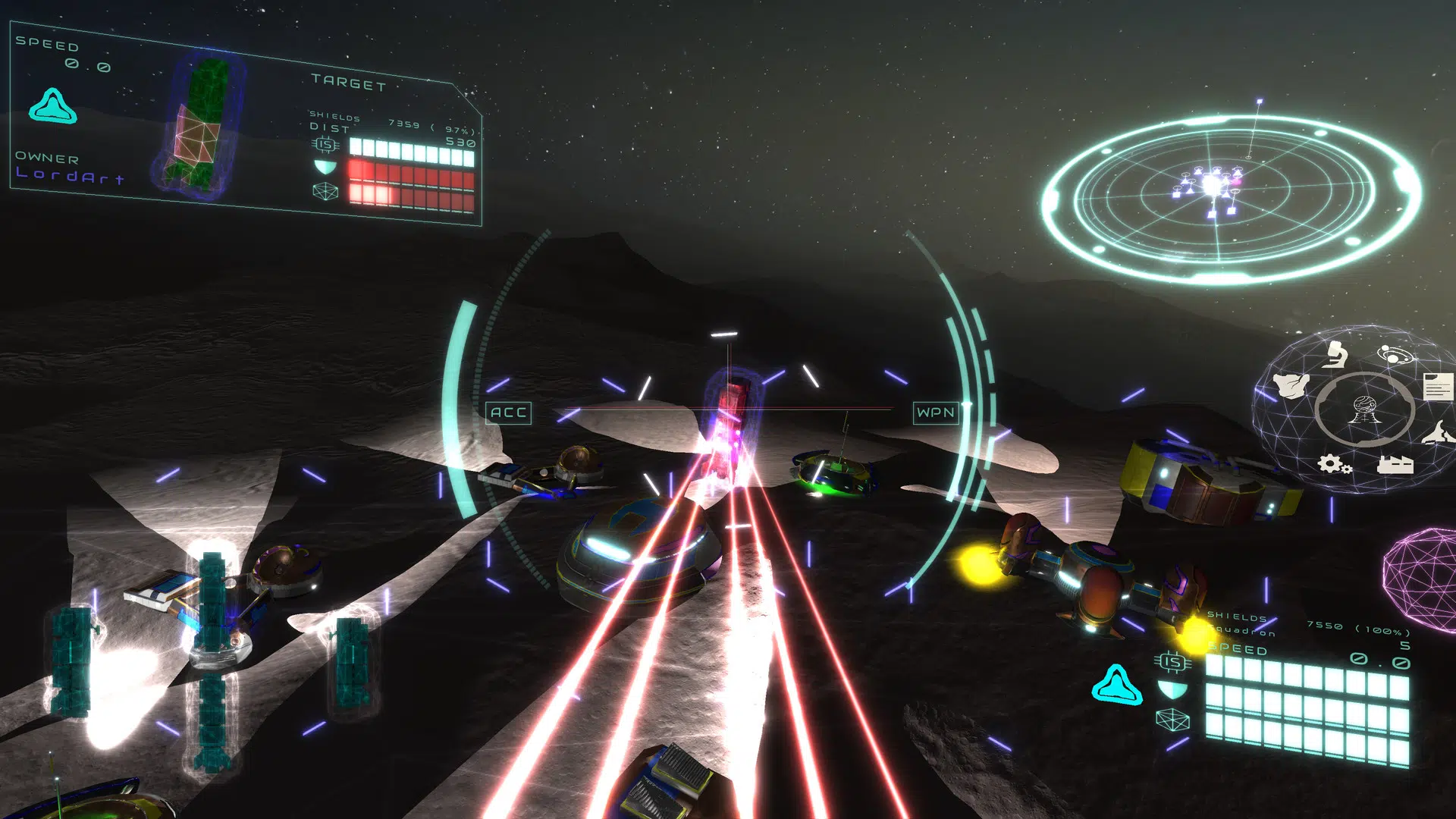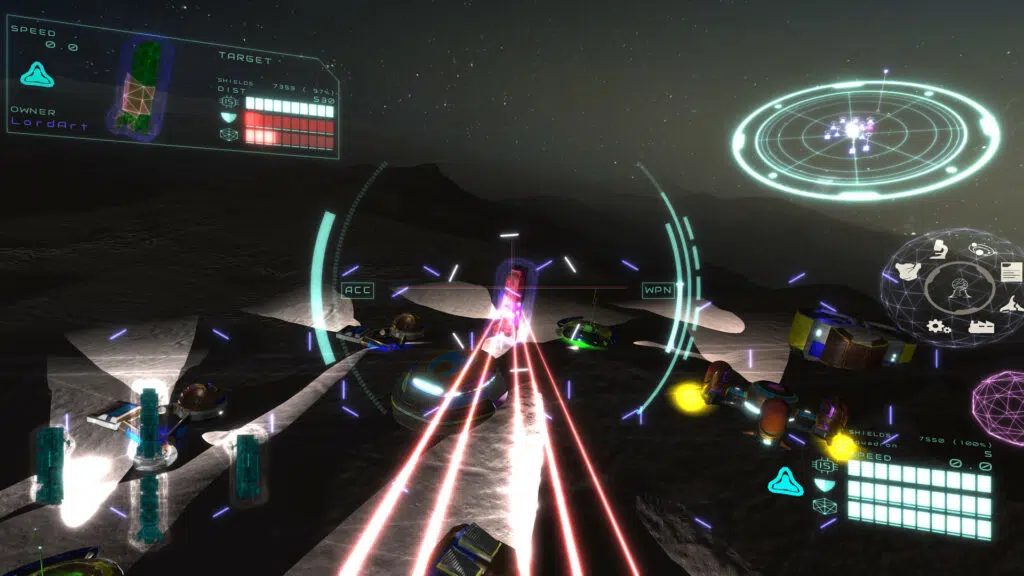 Hey friends, welcome to this week's show! This week, Spaz, Julie, Thorston, Jacob, David and I welcome back Arthur Moyer and Paul Blessing Laser Beams & Particle Streams Software, Inc. to talk about their upcoming space combat city builder thing, Rank: Warmaster! We talk a LOT about the origins of the game (it was originally made on the AMIGA y'all), a lot of stuff about programming and the game as well. It's a fun time and we hope you enjoy it!
Podcast: Play in new window | Download (Duration: 1:13:20 — 50.3MB)
Subscribe: Apple Podcasts | Google Podcasts | Spotify | Amazon Music | Android | Stitcher | RSS | More
Next week we'll welcome the developer of the upcoming "Euro Truck Sim in Space" game, AstroTrucks! As always, if you have any questions or comments, please drop them in the comments below, email us at hail@spacegamejunkie.com or hit us up on the forums. Thank you for listening, and enjoy the show!
Youtube link