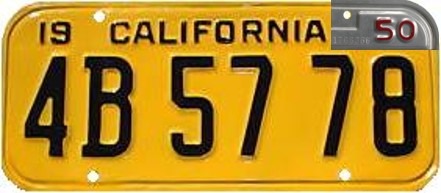 Hey friends, welcome to the podcast This week, Spaz, Julie, Thorston, Jacob and I talk licensed games! First we talk books and such we'd love to see made into games, followed by several tangents, including licenses that are used way too often. It's a fun and lively discussion and we hope you enjoy it!
Podcast: Play in new window | Download (Duration: 1:27:34 — 60.1MB)
Subscribe: Apple Podcasts | Google Podcasts | Spotify | Amazon Music | Android | RSS | More
Next week on the show we'll welcome on the developer of Fly Dangerous, an upcoming spacey racing game! As always, if you have any questions or comments, please drop them in the comments below, email us at hail@spacegamejunkie.com or hit us up on the forums. Thanks for listening, and again, enjoy the show!