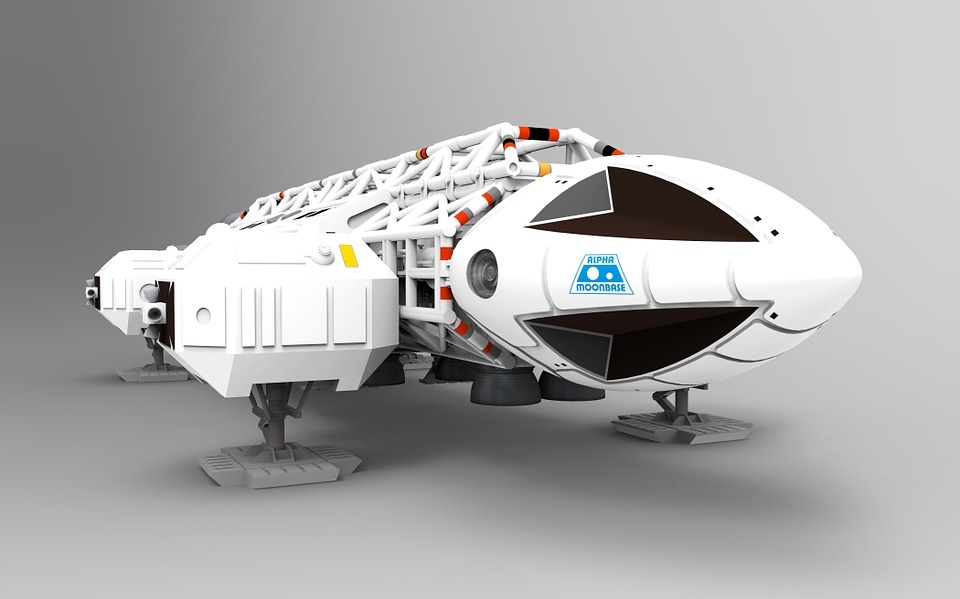 Welcome to this latest show y'all. Sorry it was a little late, last week was INSANE! This time, Jim, Spaz, Hunter and I have one of the most random episodes that ever episoded an episode. We did talk about the proposed topic — the games of 1999 — but wow were we also all over the map. We had a fun time, though, and we hope you do too.
Podcast: Play in new window | Download (Duration: 1:24:07 — 31.5MB)
Subscribe: Apple Podcasts | Google Podcasts | Spotify | Amazon Music | Android | RSS | More
The next show will be about expectations. In being as mired in Rebel Galaxy Outlaw as I've been, I've noticed a lot of weird expectations crop up about the game, mostly about stuff that was never promised. It's SO WEIRD.
As always, if you have any questions or comments, please drop them in the comments below, email us at hail@spacegamejunkie.com or hit us up on the forums.
Show Notes
Games Mentioned
Age of Wonders: Planetfall
Homeworld
Freespace 2
Planetside 2
Age of Wonders
X: Beyond the Frontier
Guild Wars
Everquest