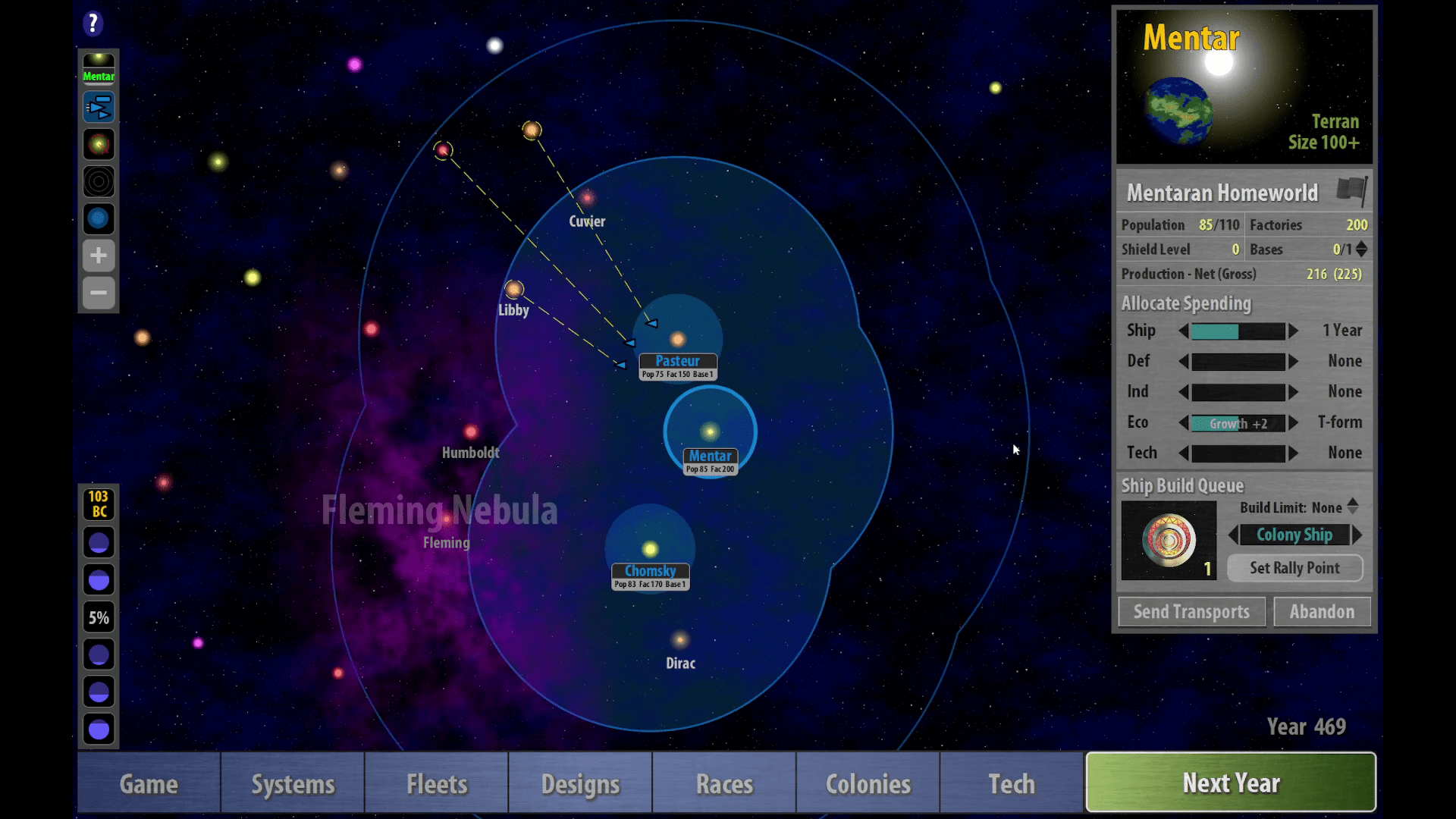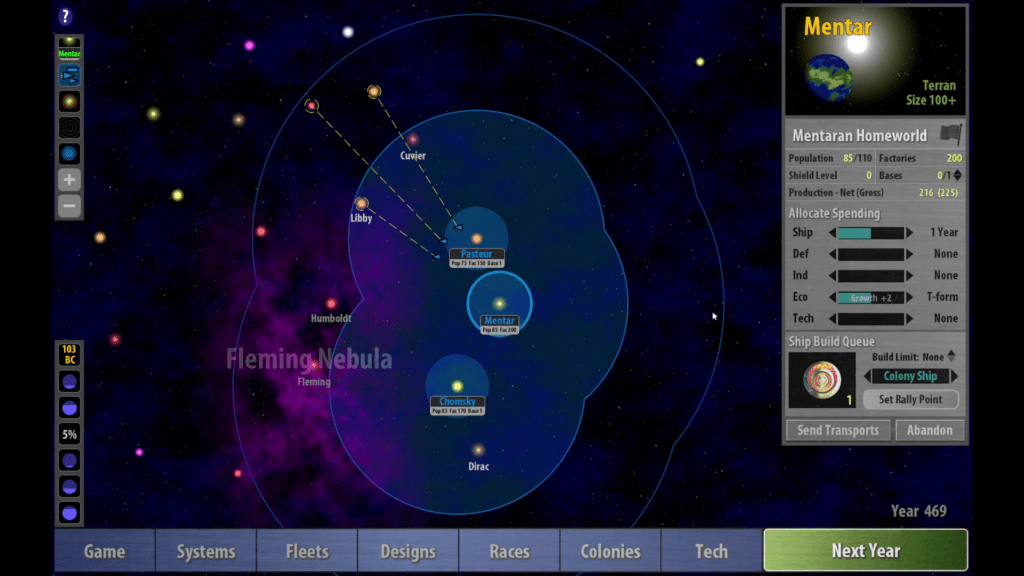 Welcome to this week's show y'all! This week, Spaz, Julie, Thorston, Jacob and I welcome back Ray Fowler, the developer of the Master of Orion-inspired spacey 4X, Remnants of the Precursors! We talk about the costs of developing a game, expectations, community involvement, and oh yes the game itself! ;) It's a fun show, so we hope you enjoy it!
Podcast: Play in new window | Download (Duration: 1:36:35 — 66.3MB)
Subscribe: Apple Podcasts | Google Podcasts | Spotify | Amazon Music | Android | Stitcher | RSS | More
Next weel on the show we'll be welcoming back the developer of Hunternet Starfighter! As always, if you have any questions or comments, please drop them in the comments below, email us at hail@spacegamejunkie.com or hit us up on the forums.